The WordPress.com stats elves prepared a report for the year 2014 of this blog. (Sorry, it seems they hired Brazilian monoglot elves.)
Thanks to all that visited me, especially those most frequent visitors and the commenters.
Have a happy New Year.
Here is a summary:
A New York subway train carries 1,200 people. This blog has been visited 6,800 times in 2014. If it were a train, 6 trips were needed for everyone to visit it.
Click here to see the full report.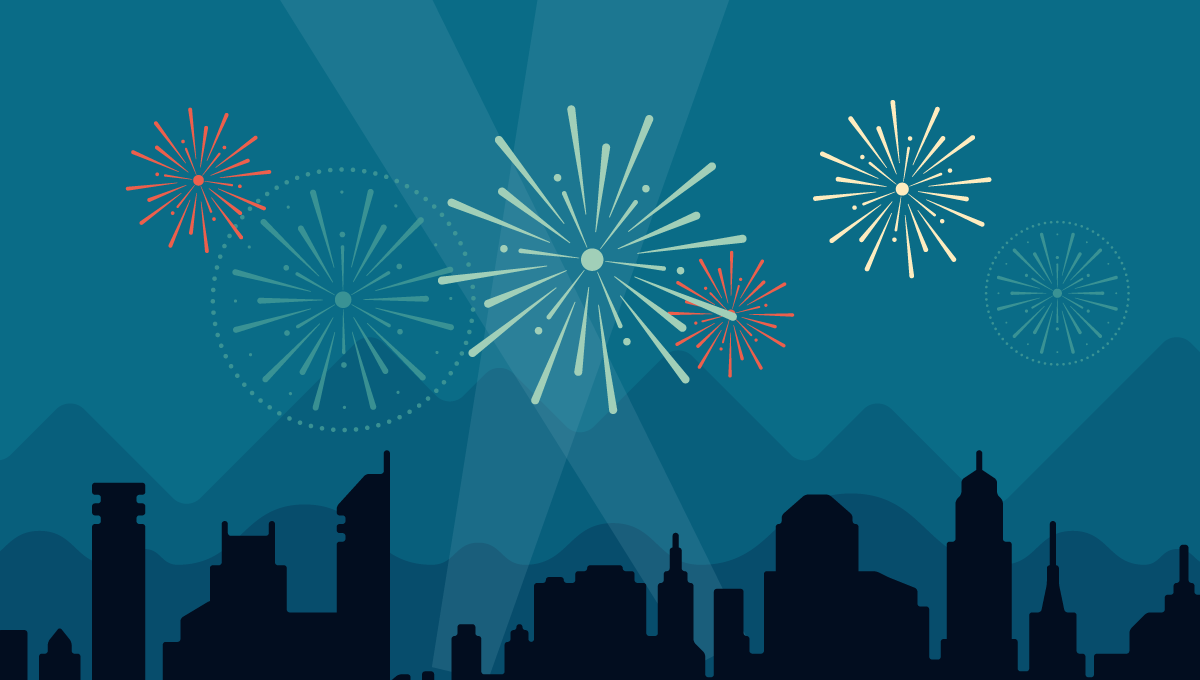 Os duendes de estatísticas do WordPress.com prepararam um relatório para o ano de 2014 deste blog.
Obrigado a todos que me visitaram, especialmente os mais frequentes e os comentadores. Tenham um feliz Ano Novo.
Aqui está um resumo:
Um comboio do metrô de Nova Iorque transporta 1.200 pessoas. Este blog foi visitado cerca de 6.800 vezes em 2014. Se fosse um trem, seriam precisas 6 viagens para que toda gente o visitasse.
Clique aqui para ver o relatório completo